I am, of course. I found some pictures of Dostoevsky's characters on my hard drive that I'd saved long ago from a Japanese web site. I've long since forgotten the URL, but I suppose that if there had been any more I would have saved them. I'll continue to keep an eye out for it, but until then, here are the ones I have!



I'm only assuming who the characters are, but if it fits-!

Raskolnikov



Sonya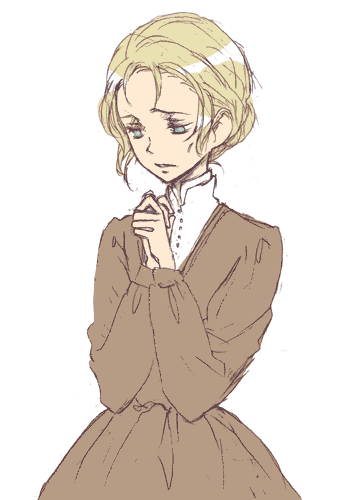 Dmitri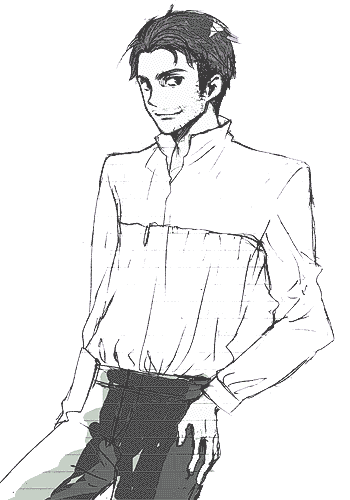 Ivan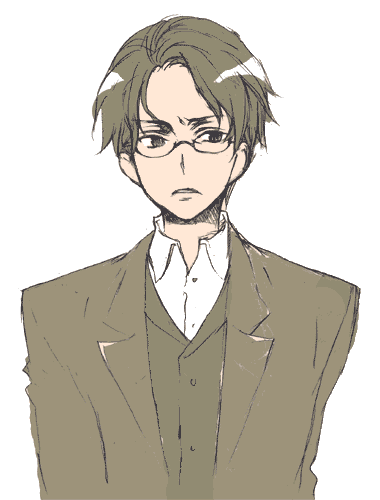 Alyosha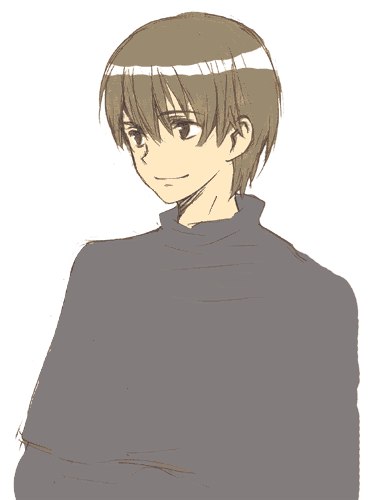 Ah, I'm not too sure - either Ilya or Kolya. Kolya, I think.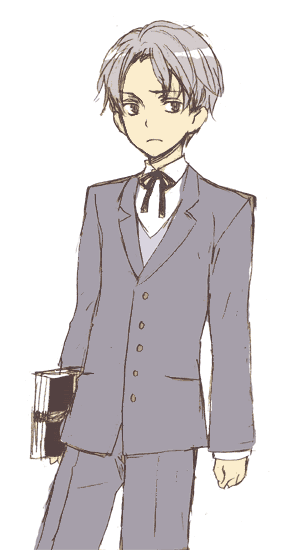 And hello! A friend reading C&P at university suggested I read Dostoevsky about a year ago. Since then I've read most of what he's written (that has been translated) - save, I think, for a few short stories published in anthologies I've yet to get my hands on. My favourite works of his are The Brothers Karamazov and Demons. I also find that the longer his books are, the more I enjoy them. It's probably greed, since I don't want them to end. Anyone else could adequately describe why I like him, so I'll pass on that one and end my cheapie introduction.

One note on the pictures, though - it really did give me such glee to see the characters from a favourite book of mine drawn by someone. I guess it's a bit childish, but it's fun all the same.